Wine Tasting Experience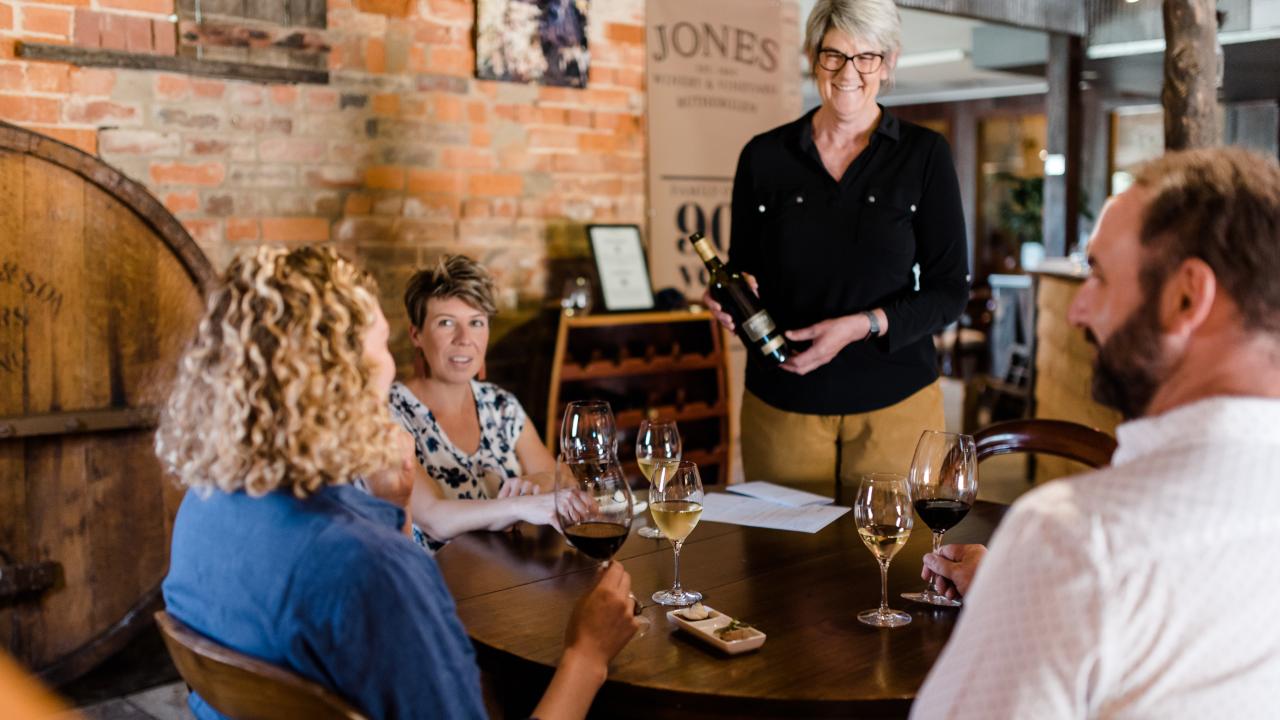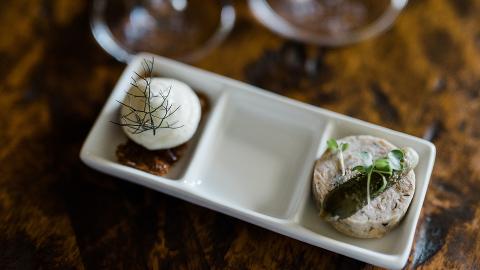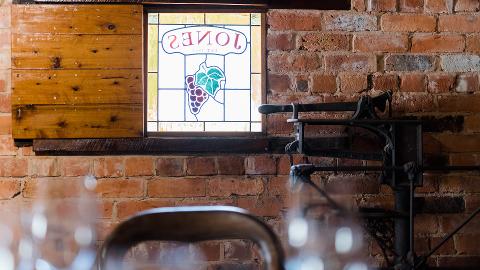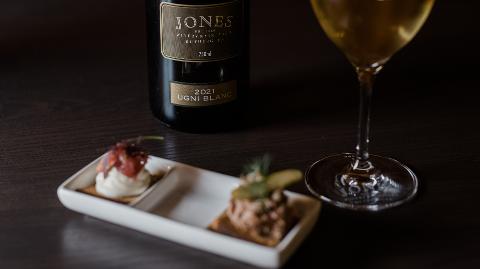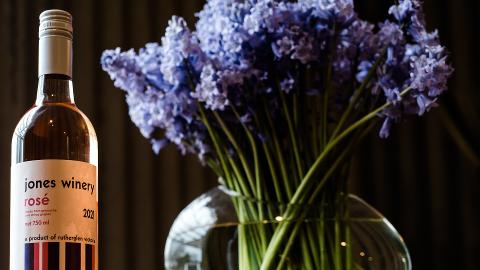 期間: 45 分 (約)
所在地: Rutherglen, Vic
製品コード: WT
Choose from two hosted wine tasting options of our estate grown, handmade wines in our heritage cellar door. Wine styles include; crisp whites, beautifully balanced reds and fortifies. Or upgrade to our wine and food matching experiences.
Our cellar door can accommodate only 12 tasters, so we recommend that you book your tasting to ensure that you do not miss out.
Jones Tasting Experience.
Select 8 wines to taste from our range of estate grown wines. The tasting fee, $10 is refundable on purchase of 2 bottles(pp) or more at our cellar door on the day of tasting.
Jones Premium Collection Tasting Experience.
Taste our Premium range of Estate Grown wines and a selection of other estate grown wines. $20.
Savoury Food & Wine Pairing
Our food and wine match tasting expertly pairs wines from Jones Winery & Vineyard with savoury morsels of delight from Jones Winery Restaurant. Two wines and two bite sized canapes. Must be pre-ordered. $20pp
Muscat Tribute
Explore how innovative Muscat can be with Jones' Muscat and food matching set. Tantalise your taste buds with their Classic Muscat and a Muscat cocktail with sweet food matches. Two wines and two bites sized sweet canapes. Must be pre-ordered. $20pp
Important Notes
If you are planning to visit today and have not booked please call us on 0260 328 496 as there may be availability.
Please allow 30 to 45 minutes for your tasting experience.
If you need to change your booking please call us on 0260 328 496.
Due to our limited capacity we are not able to offer refunds for cancellations made within less than 24 hours of your arrival.
Bookings may be forfeited for any late arrivals (more than 15 minutes past the session time). Please call ahead if you're running late.
Wine Selection members and their guests are able to taste our range of wines free of charge - 2 people total. Please call us to book your place. 0260 328 496.